Virtually every project I've ever undertaken has begun with, or sometimes extended from, reading. And this National Parks project is no exception. My old, beloved copy of the Reader's Digest Our National Parks from childhood is sorely outdated, both stylistically and factually. So I turned my attention, at least to start, to this volume: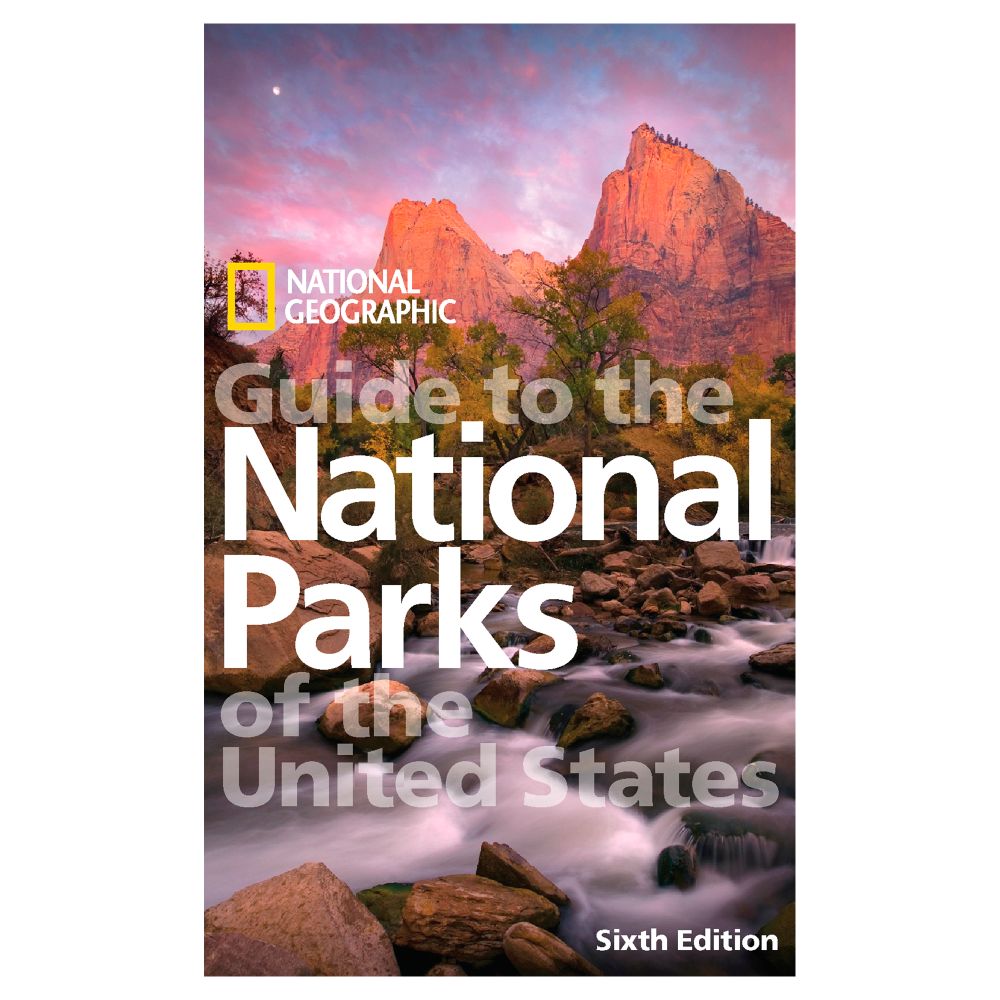 National Geographic Guide to the National Parks of the United States, Sixth Edition, March 2009.
The inaugural of the project was a cover-to-cover read. It focuses on the 58 parks that will encompass the project, organizing them into geographical region, and approaches each as an accessible location. The individual writers offer pithy descriptions of the highlights of a visit to each.
Here's a sample from the entry on Acadia National Park:
To get the most from a tour of Mount Desert Island on the Park Loop Road in summer, get up very early. The day before, check the time of sunrise in a local newspaper or at the visitor center. About 30 minutes before dawn, take coffee and a blanket and drive from the visitor center to 1,530-foot Cadillac Mountain. The 3.5-mile mountain road switchbacks up to a parking area
From there walk to the Summit Trail, find an east-facing niche in the rocks, and settle in on the highest east coast mountain north of Brazil. Here is one of the places where dawn first touches the continental United States. After enjoying the sunrise, hunt for blueberries along the trails radiating from the summit.
After reading the National Geographic Guide, the project seems to be a true odyssey, but it also realistic. Those parks that seemed near-insane (Gates of the Arctic, American Samoa) still seem daunting, but at least I can conceive an approach for them. The book also served to underscore planning to visit many of the parks as clusters, for instance the southern Florida parks, the deep Southwest, and most enticingly a journey from the birth of the Colorado River from Rocky Mountain National Park down the Grand Staircase to the North Rim of the Grand Canyon.